The Seljuks, History and Erdogan
The Seljuks are not discussed much in our history books or Online for obvious reasons.
We discuss here the Seljuk dynasty in Details.
The Seljuk Empire was founded by Chagri Beg and his brother Tughril Beg. The Dynasty was named after their grandfather Seljuk Bey who reared them to adolescents.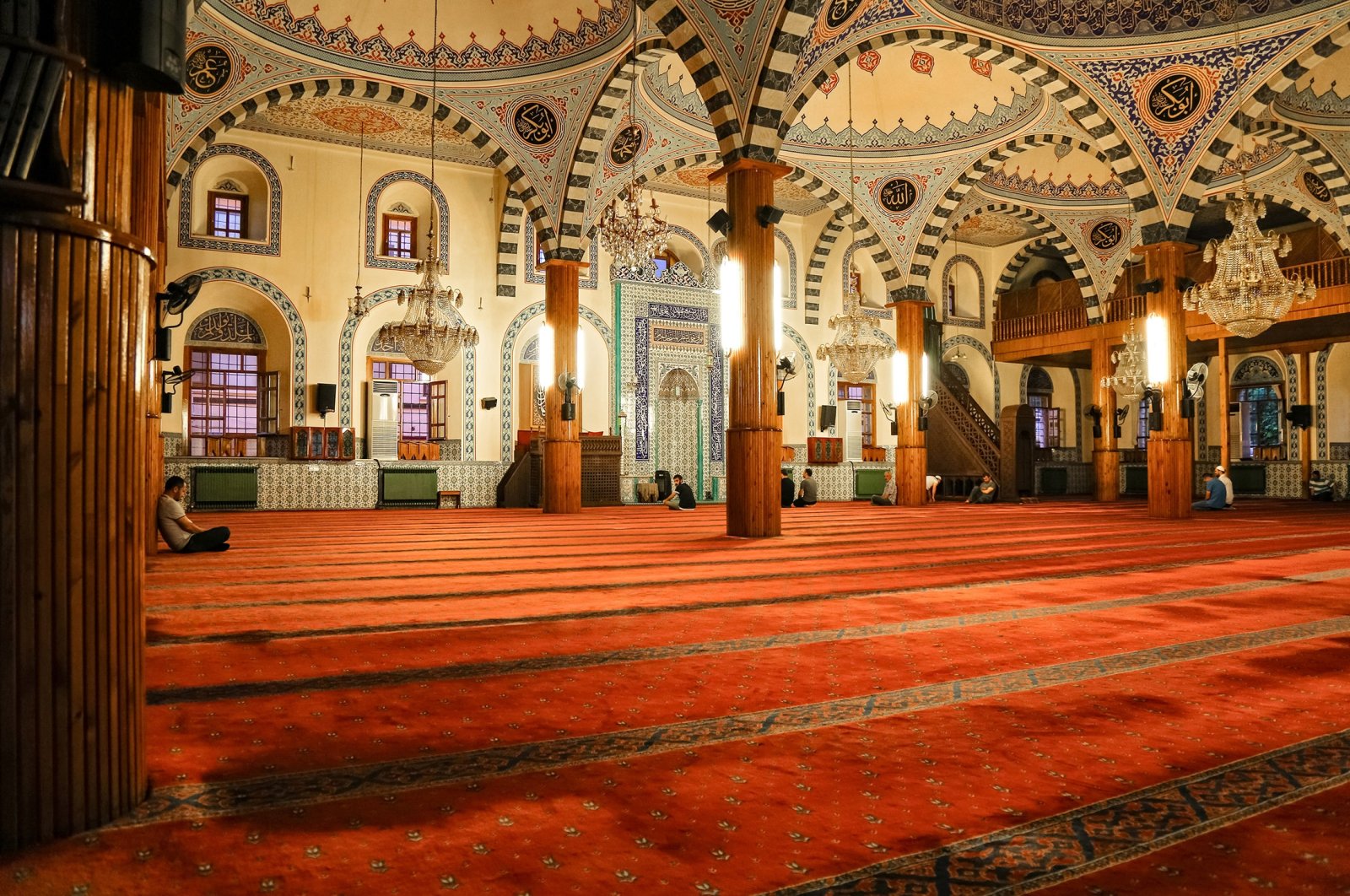 Where was Seljuk Empire found and When?
It was founded in 11th Century in Isfahan, a city in Iran. Iraq and Persia was conquered by Tughril Beg in 1055 CE.
Tughril Beg took following cities:
• Isfahan
• Hamadan
And Seljuk Empire comprised of over present day:
• Iran
• Iraq
• Syria
• Anatolia
Tughril Beg retakes Baghdad from the Buyid Dynasty. Tehran ,Iran was known as Rey.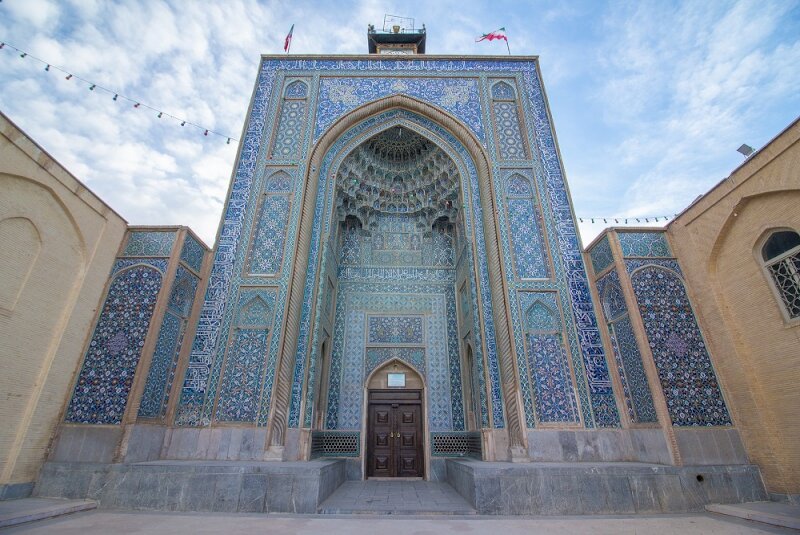 Capital City of Seljuks
The capital city moved from:
• Nishapur
• Rey(Tehran)
• Isfahan
Notable people from Nishapur, Iran:
Sheikh Fariduddin Attar (1142 CE-1220 CE). Birth date not confirmed. He is Sufi well known Poet known for his most famous work :Conference of the Birds
Sample of poetry
The Hoopoe says,
So long as we do not die to ourselves,
and so long as we identify with someone or something,
we shall never be free.
The spiritual way is not for those wrapped up in exterior life.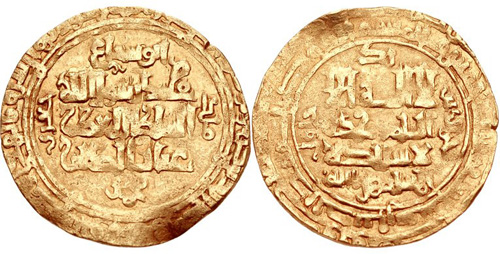 Wife of Tugril Beg

Wife of Tugril Beg was Altun Jan Khatun who probably was from Khwarazm. She was previously married to Khwarazm Shah Shah Malik. She had a son called Anushirwan. Altun Khatun was a religious lady who did charitable works and was consulted in state affairs. The word Shah' means kin and is traditionally given to Persian rulers.
The Ghaznavid Empire
This dynasty was from 962 CE to 1186 CE. The most famous being Mahmud of Ghazni.
Their capital being:
• Ghazni-city in Afghanistan. City founded before Alexander the Great(329 BC)
• Lahore
Religion-Sunni Islam.
The Qarmatians were defeated by Mahmud of Ghazni in 1005 CE. A militant shite movement who rejected the Fatmids.
After being defeated by the Seljuks at Dandanqan(a place near Merv), he turned to India.
The Seljuk Leaders
There were people who played a significant part in history of Seljuks and we discuss some of them
Ibrahin Yinal
Ibrahim Yinal was great warlord and was step brother Tugril Beg. He fought for the Selkjuk Empire
Among his achievements:
• Took back Hamadan and Kangavar from Kakuyid ruler Garshasp.
• Made a successful raid against the Byzantine Empire and brought back 100,000 captives.
He later revolts again Sultan Tughril, his step brother and is killed by strangling. This is a tradition amongst Turks and Mongols that royal blood should not be spilled on the Earth. A similar type of death later on is carried over Caliph Mustasim by the Mongols. In case it was death any way.
Suleyman bin Chagri Bey , a brother of Alp Arslan who ruled briefly for some time the Great Seljuk Empire. He was installed by Vizer Kunduri who later was executed by Alp Arslan.
Kultamis Bey
He had strong roots too. His father Arslan was son of Seljuk Bey, who was grandfather of Tughril Bey and Chari Bey. Arslan was uncle of Sultan Tughril and Kultamis was a paternal cousin.
Most of above are best shown in Emre Konuk's TV series Alp Arslan.
The TV series can be seen in:
• Kayfamily
• Osman Online
He unsuccessfully fights for the throne against Alp Arslan and is defeated and ultimately dies after the battle due to injury. It was fight between uncle and nephew for the throne.
In TV series, Kutalmis Bey is portrayed by Turkish actor:
Kanbolat Görkem
He also played Savci Bey in Kurulus Osman. The people who are watching the Turkish Historical series might be wondering the chronological order.
Chronological order to watch Turkish Historical dramas
Destan
Alparslan: Büyük Selçuklu-Part 2. About Tughril Beg and Alp Arslan story. The Great Seljuks by Emre Konuk.
uyanis buyuk selcuklu -Part 1. About Malik Shah 1 and Ahmed Sanjar.
dirilis ertugrul
Kurulus Osman
Barbarossa-sword-of-the-Mediterranean(Season 1 and Season 2)
Muhteşem Yüzyıl: Kösem or Magnificient Century.
Payitaht: Abdülhamid
1, 4 and 5 are by Bozdag and 2 and 3 are by Emre Konuk. No 4 was promoted by then Prime Minister of Pakistan: Imran Khan and Erdogan. Otherwise I would not started watching any Turkish series anyway.
No 3 is part 1 and No 2 is part 2. Above represented chronologically according to history.
Alp Arslan
Alp Arslan was the best (according to achievements) and is membered for defeating the Byzantine Emperor Romanos IV Diogenes at Battle of Manzikert who was later mercifully released. Since Indica Collection has written an earlier post we do not go much in details.
Turgut of Dirlis Ertrugrul played by Cengiz Coksun did not continue with Bozdag to play in movie Alp Arslan. We viewers were wondering why he left, but battle of Manzikert seems bigger than events of most of Historical Turkish series. This is just an opinion.
Back to History,
He had three brothers:
• Suleyman bin Chargri
• Yakuti Bey
• Kavurd Bey
Kavurd unsuccessfully after death of alp Arslan wants take the throne from his son Malik Shah I. He later goes on to establish Kirman Empire.
He dies a year after Alp Arslan. The throne of great Seljuk Empire was willed to Malik Shah I by Alp Arslan.
Kavurd unsuccessfully fights against Malik Shah I and is defeated.
Alp Arslan's wives:
• Akka hatun(she was widow of Tughril Beg)
• Saffiyaria Hatun (Karakhaniad origins). The mother of Malik Shah I.
• Niece of Bagrat.
Sons of Alp Arslan
• Malik Shah I
• Tutush
• Ayaz
Malik Shah I became sultan after putting off rebellion by his uncle Kavurd and ultimately strangling him. That was due to Nizam Ul Mulk Hasan Tusi's insistence. Since Nizam Ul Mulk was vizer of his dad Alp Arslan, he was very much respected and the ruler from the back end.
Nizam ul Mulk Abu Ali Hasan ibn Ali Tusi
Hasan Tusi is credited with many achievements:
• Establishment of madrasahs (Islamic schools) to institutionalize' education.
• Main architect of Malik shah I's rule
• He authored Siyasatnama similar to Machiavelli's The Prince in terms of purpose. This book is still used by leaders and can be bought online.
• Early service to the Ghaznavaids
• Maintaining good relations with Abbasids
• Establishment of Nezamiyeh madrassa
• Discovering Imam Ghazali and appointing him as professor to this madrassa.
• Inviting Omar Khayyam to work for Malik Shah I
The list goes on and Hasan Tusi is considered the best statesman in the Islamic World. He served the Seljuks for a total of 29 years and was finally assassinated by the Assassins' at age of 74.
Enough about history of people, we look at Seljuk Food, furniture and culture.
Seljuk Food:
Some them are:
• Flatbread known as Girde Ekmeği'
• Spinach Börek
• Tandir Soup
• Bulgar Pilav
• Söğülme Tavuk
Drinks:
• Ayran recipe link
The recipes for some of the food of the Seljuk can be found here.
Carpets:
Some fragments of Seljuk Carpets survive.
Malik Shah's Wives and Children:
Wives of Malik Shah I:
Terken Khatun –Karakhaniad origin
Zubayada Hatun –Cousin of Mailk Shah and daughter of Yakuti Bey.
Tajuddin Safariyya Khatun
Children
Berkyaruq s/o of Zubayda Hatun
Muhammad ITapar-s/o of Tajuddin Safariyya Khatun
Ahmad Sanjar s/o of Tajuddin Safariyya Khatun
Mahmud I '' Terken Khatun
The Karakhaniad woman are seen as fierce and proud. This is seen with both:
Saffiyaria Hatun wife of Alp Arslan
Terken Khatun wife of Malik Shah I
The reason for these women having superiority feelings is because of the Karakhaniad Empire and first of the Turks to become Muslims.
Kilic Arslan
He is seen chained (in reference to TV Series) in Malik Shah I prison. He is the son of Suleiman Ibn Qutalmish, son of Qutalmish Bey. The B team of the Seljuks as started by Qutalmish Bey during life of Arslan Alp. The B team then went to become Sultanate of Rum, established by Suleiman Ibn Qutalmish,
The Sultanate of Rum continued till the time of Osman of the Ottomans under Sultan Masud II.
This is an effort to understand the history of Seljuks inspired from the TV series by Emre Knonuk. We do not know why Alp Arslan will be discontinued since this series made Muslims and other viewers learn about this part of Turkish Muslim history which is not taught in formal schools.
We thank both President Erdogan and Mr. Imran Khan for inspiring many to watch the TV series Dirilis Ertrugrul.
Finally,
It is Islam which made Turks great and famous around the world. Turkey or Turkiye can rise and be leader amongst the Muslim Ummah and rest world, provided they portray themselves as Muslims.
FAQ about Seljuks and TV
Word for Emre Konuk
share this post about Seljuks!
Compliments
Pls if you enjoyed the post, thank us by liking below in social media.