Salahuddin Ayyubi-Liberator of Jerusalem
Introduction
Salahuddin
Salahuddin Ayyubi was great well known Muslim ruler who is known for reconquering Jerusalem. His name in Arabic is Salah Ad Din' but actually a title. His birth name is Yusuf ibn Ayub ibn Shadi. He was a Kurdish Muslim.
Kurds
The Kurds are a topic by itself. The thing is minus religion, Turks and Iranians were having historical disliking and quarrels with the Kurds. That had not to do with Islam. I mean if you as a state well known in the world, you try to down play the minority or the ones you are having fight with. It may be both parties are wrong but world gets to hear one side. I mean then they did not have internet: so, no Facebook, twitter and You tube. The world had to rely on what Persians had to say on the Kurds.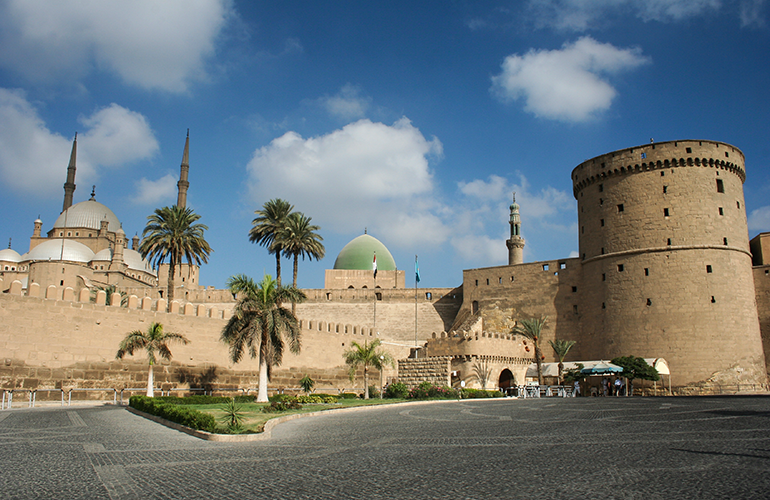 Salahuddin Ayyubi-Liberator of Jerusalem
Built by Sultan Salahuddin -1176-1183 CE
History of the Kurds
Kurds are actually an Iranian ethnic group native to mountainous region in Western Asia, covering: Iran, Syria, Iraq,Turkey. Their population is about 35-40 million people. They do not have a country, so you don't hear much. The languages they speak are:
• Kurdish Languages belonging to Western Iranian Language branch.
Many of Kurds, think they belong to the Medes. The Medes were numerous times mentioned alongside with the Persians. Ancient Iranian people who later on accepted Islam. 94 % of Kurds are sunni Muslims. Their history is another topic.
Salahduddin was born in 1137 CE ,Iraq ,and of Kurdish descent.
.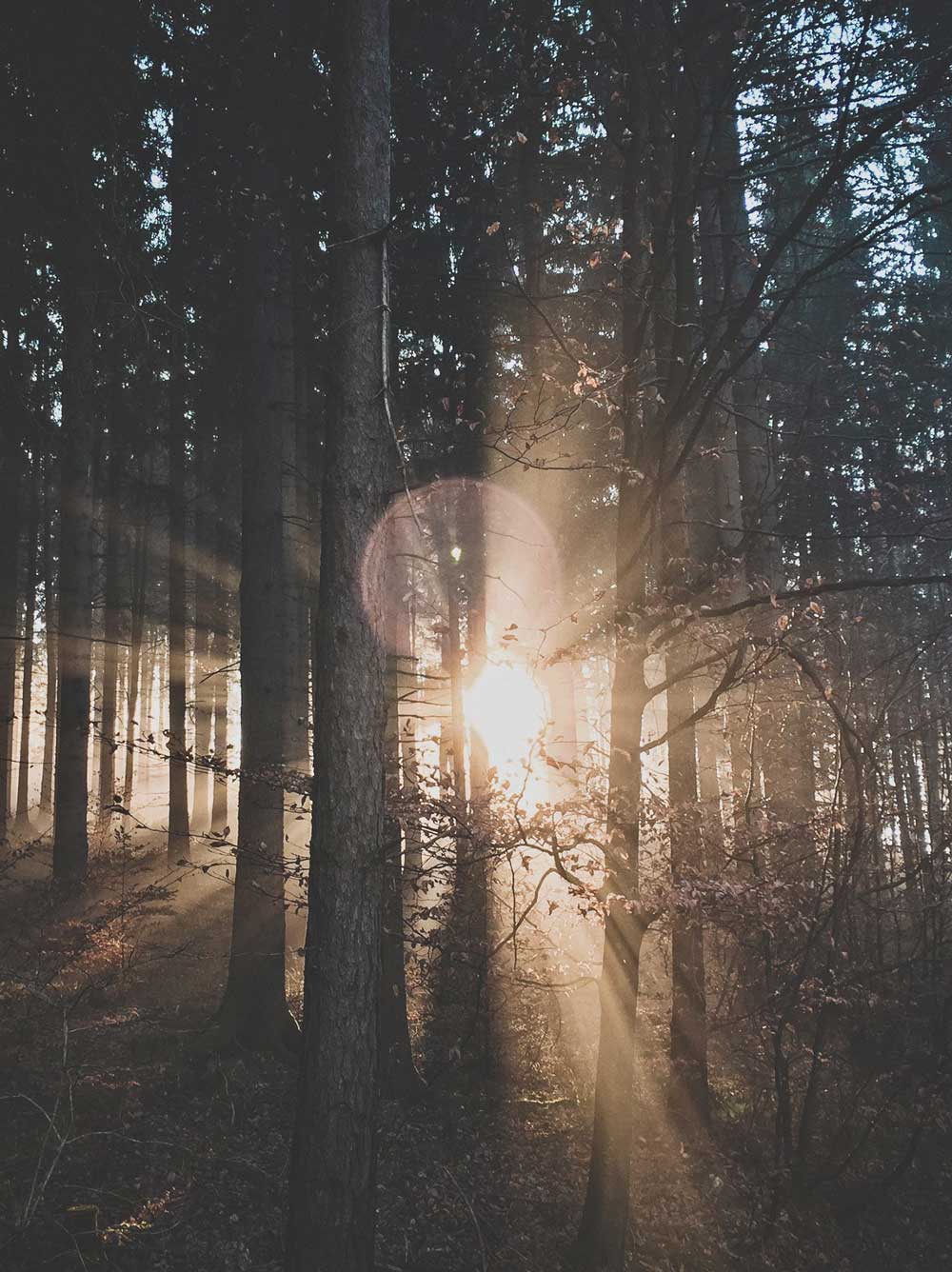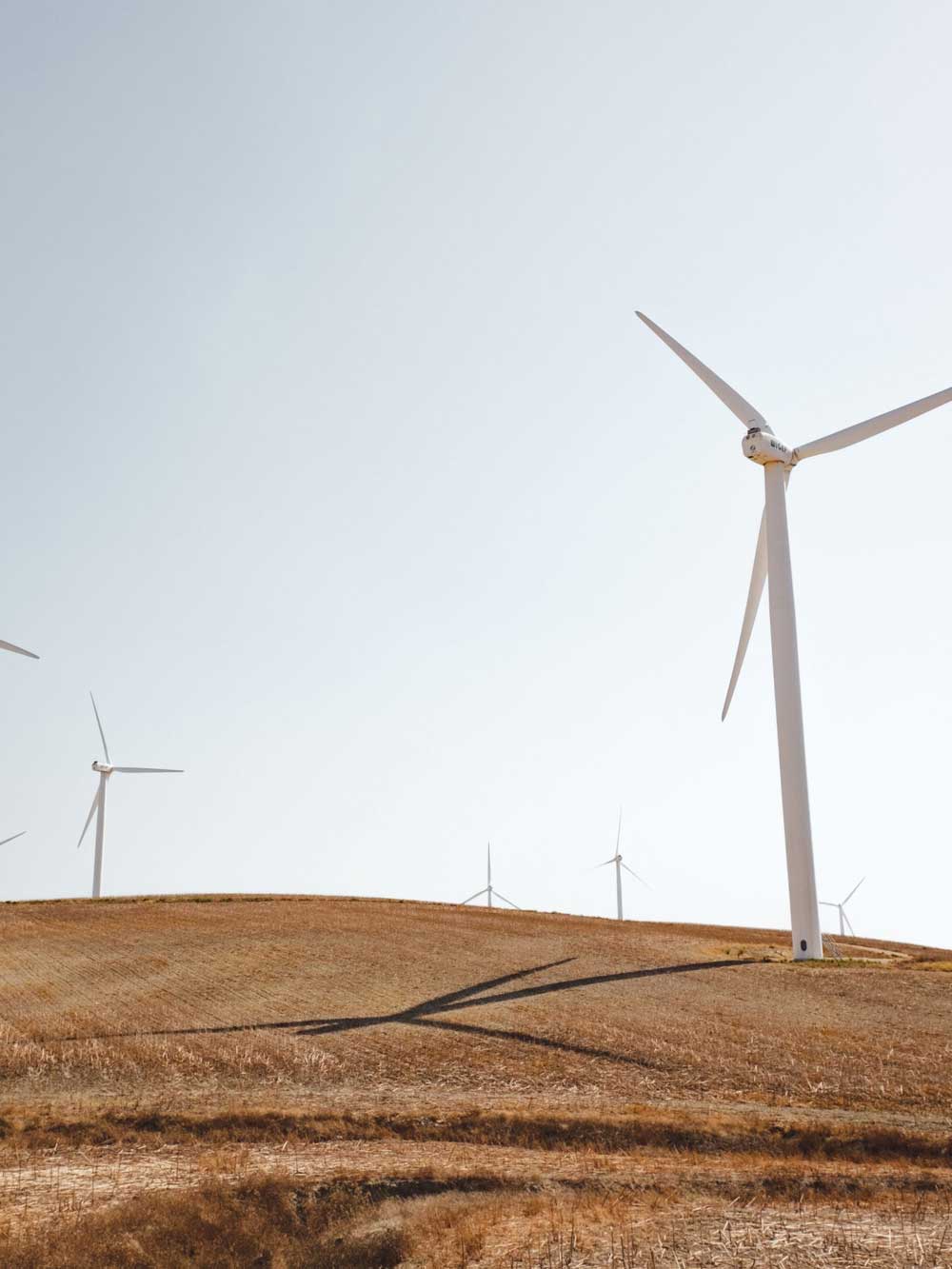 Imaduddin Zengi and the Ground work
Imad Uddin Zengi was the the atabeg' of Mosul (1127) and later Aleppo (Syria). His father was Aq Sunqur al-Hajib who was working under Sultan Malik Shah of the Seljuks. His full name being: Qasim ad-Dawla Aksungur al-Hajib
Governor of Aleppo-1086-1094 CE
Aq Sunqur was beheaded by Tutush, half-brother of Sultan Malik Shah. People watching great Seljuk's in the Turkish series would find it interesting:
• uyanis buyuk selcuklu
• Alp Arslan
Imaduddin Zangi is credited in taking back Edessa from the Crusaders.one his main objective was to fight the Franks. This was a time when Malik Shah died and there was turmoil. He somewhat moved independently in trying to get to his objective.
Salahuddin Ayyubi series Netflix is maybe coming in future. There is a series coming ,joint venture of Turkey and Pakistan. Akali Films by Emre Konuk is still making it. The salahuddin ayyubi movie is on Netflix though.
brought to you by
Read more from our blog. Follow us in Twitter @incollec
Alp Arslan was the second Sultan of the Great Seljuks founded by His father and Uncle. The Seljuks were a Turkish Muslim empire that defeated the Byzantine Emperor in Battle of Manzikert.

---
Salahuddin-Coming into the scene
Salahuddin Ayyubi was actually his title. The second part was his family title. His name was Yusuf bin Ayyub. He was born in Tikrit, modern day Iraq in 1137 CE. One the greatest scholars who had influence on him was Sheikh Abdul Qadir Gialni. The Sheikh is already known in the Muslim world as Gauth Al Azam" , renowned saint with books can be attributed to him. It was if this was all planned from before by the Almighty.
Education
He was sent to Damascus to study Sunni Theology under the court of Nur uddin Zangi. His military tutor being his uncle Shirkuh, whom he later replaced as Governor .
Salahuddin's mentor was Nuruddin Zangi who showed him the target. This target was taking back Jerusalem, I slam's 3rd holiest city. The city where Prophet Muhammd(pbuh) stopped on his way in Miraj" or journey to heaven ,riding a horse called Buraq. This is Muslims believe as part of their faith.
Sultan Salahuddin
He took position of vizier of Egypt as representative of Nuruddin ,Later on he becomes Sultan (1174-1193 CE). After death of his mentor and teacher Sultan Nuruddin ,he went for the target in his own way. This did not deter him of fighting against Muslim states in order to unify them against the Crusaders.
Letter to the Muslim Community or Ummah
" We hope in Allah most high, to whom be praise, who leads the hearts of Muslims to calm what torments them and ruins their prosperity.

Where is the sense of honour of Muslims? The pride of Believers? The Zeal of the Faithful?

We shall never cease to be amazed at how the disbelievers for their part have shown trusts, and it is the Muslims who have been lacking in zeal. Not one of them has responded to the call. Not one intervenes to straighten what is distorted; but observe how far the Franks have gone what unity they have achieved. What aims they pursue. What help they have given. What sums of money they have borrowed and spent. What wealth they have collected and distributed and divided amongst them. There is not a King left in their lands or islands, not a lord or a rich man who has not competed with his neighbours to produce more support and rival his peers in strenuous military efforts. In defense of their religion they consider it a small thing to spend life and soul; and they have kept their infidel brothers supplied with arms and champions of war; and all they have done and all their generosity has been purely out of zeal for him they worship in jealous defense of their faith.

The Muslims on the other hand are weak and demoralized; they have become negligent and lazy, the victims of unproductive stupefaction and completely lacking in enthusiasm. If , Allah forbid, Islam should draw rein, obscure her splendor, blunt her sword, there would be no one, east or west, far or near who would blaze the zeal for Allah's religion, or choose to come to the aid of truth against error.

This is the moment to cast off laziness, to summon from far and near all those men who have blood in their veins; but we are confident (he speaks about himself and the small party of believers who began with him and then became a large party); but we are confident, thanks to Allah -Alhamdulillah- in the Help that will come from him and entrust ourselves to him in sincerity of purpose and deepest devotion.

Insha Allah, the disbelievers shall perish and the faithful have a sure deliverance."
— Salahuddin Ayyubi 12 CE "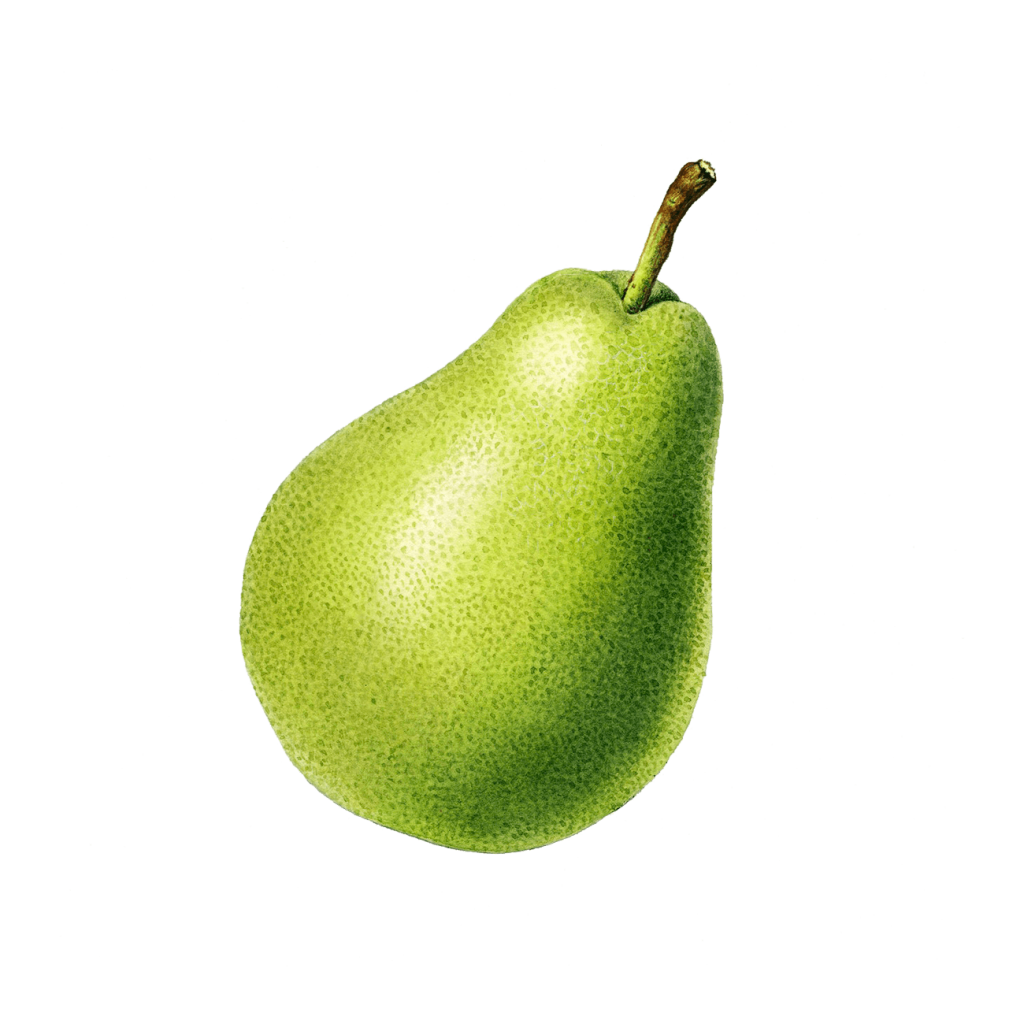 "Tell your people, that we shall not treat them as your forebears treated us when they first took this city. As a child I was told of what Godfrey and Tancredo did to our people."
– Salahuddin
What is Saladin most famous for?
Salahuddin Ayyubi was most famous for his kindness and sense of justice. He was known as Saladin to the West.
Social Media
Twitter:https://twitter.com/incollec
Facebook:https://www.facebook.com/people/Indica-Collection-Blog/100071053195938/