Erdogan-best leader for Turkish Elections
POLL
Recep Tayipp Erdogan was born 26th February 1954, in Istanbul. This city was known as Constantinople.
The city Constantinople founded in 330 CE by the Romans. It was capital of Eastern Roman Empire.
He completed his high school from Imam Hatip School which might be Turkish answer to Manarat Jeddah of Saudi Arabia.
Later on He graduated his bachelors in 1981 from Marmara University's Faculty of Economics and Commercial Sciences.
This shows he has knowledge in Economics too. He has an idea to uplift Turkey's economic scenario.
I have heard his Quran recitation and is wonderful. No other Muslim leader reads like this eloquently.
The most interesting thing about Mr. Erdodgan is he was a football player! He is man of action and just 'sweet words'. People who played football or soccer understand its importance in uniting people and winning as a team. In Erodgan's own words:
"My adventure in football began when I was 15. We used to play with balls made out of paper in our neighborhood. While at the amateur club, Erokspor advised me to play in Camialtı, another leading amateur club in the 1970s. I played as a forward for Camialtı for seven years. I was also studying and doing youth politics at the same time."
Some people might think, this is a Turkish affair. Why are other people interested? Many people outside the Turkish world are Muslims.
The Ottoman Empire (despite some shortcomings and mistakes) provided a sense of voice and security to the Muslim World for 600 years.
During this time Ottoman Empire ruled:
• Turkey
• Greece
• Bulgaria
• Egypt
• Hungary
• Macedonia
• Romania
• Jordan
• Palestine
• Lebanon
• Syria
• Some of Arabia
The thing is finding a leader who meets Muslim puritan standards are impossible (nearly) to find. The advice from Islamic perspective is to find the next closest or next to next closest to the best leader (according to Muslim standards). Surely Mr. Erdogan would have faults but thing he is human. He is not just a great choice for Turkey but for the Muslim world too. I mean if there was a virtual voting for Muslim Leaders by Muslims (other than Turkish people) then I am certain the Muslim world would certainly vote for him.
He is a person who talks his mind and not just 'controlled',(in most Muslims opinion). His opponents admire him too. Sinan Ogan now endorses Erdogan .
Turkish people have a great history (before and after Islam):
• GokTurks(Before Islam, They believed in One Lord:Gok Tengri)
• Karkhaniads
• Seljuks
• Ottoman Empire (ruled for 600 years).
Every empire has its faults but Muslims are reminded by the West of the faults of their leaders and empires. The average Turkish person should wake of the indoctrination of so many years, similar to many Muslims of colonized countries.
The achievements of Erdogan:
• Producing national car: ''the car of Türkiye''. This was an attempt to be proud of one's country and identity.
• Bringing of natural gas to Turkey
• Opening of Zigana (longest Tunnel in Europe) in record time.
• Uniting Muslim World
• Making of TCG Andalou-an amphibious assault ship, Made in Turkey.(MiT)
• 'Phenomenal growth'' of 7% every year in 1st decade of office.
• Education Muslim world of the strong impact by Muslim Turkish rulers in history like Alp Arslan, Ertrugrul. ". Not many Muslims knew of them from school. Why does the school in Muslim world not teach students about Battle of Manzikert? Thanks to President Erdogan and story tellers for educating us on Muslim Turkish History from Non Turkish lands.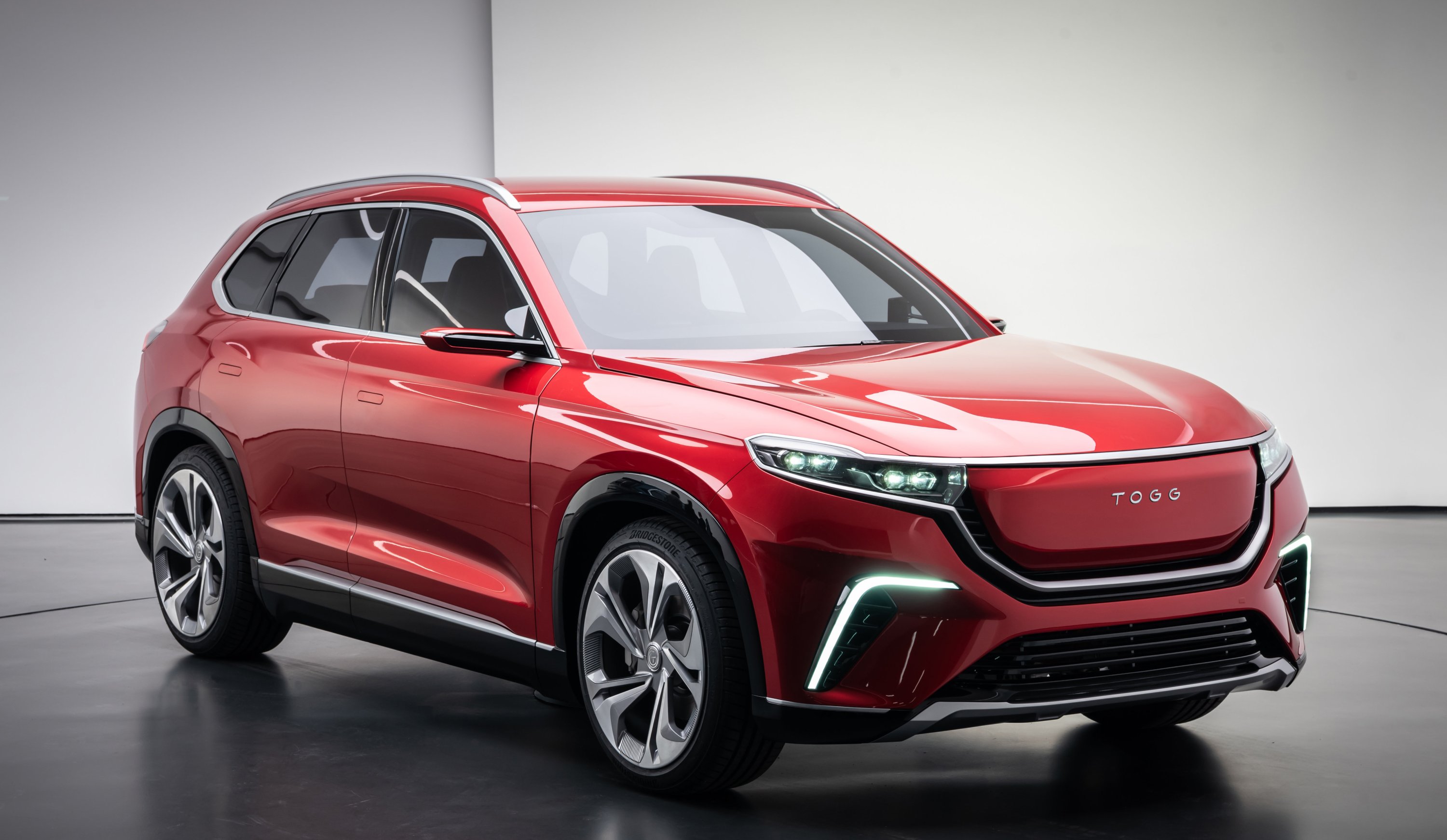 We learned about:
• Alp Arslan and his win in Battle of Manzikert. History of Seljuks.
• Ertrugrul, Osman and Ottoman Empire.
• Barbossa Brothers: Oruj and Khidr.
• Piri Reis
All these historical stories can be viewed in Kayifamily.tv
The series Patiyht tells about Sultan Abdul Hamid and is shown admitting contribution of Muslims from Indian Subcontinent. Turkey is respected now days among Muslim world due to accomplishments of Erdogan and willingness to cooperate with them.
The thing is being rich at expense of being told what to do by someone else in the long run is not good for the country.
Erdogan Qualities
[forminator_poll id="7262″]
The qualities found in Erdogan are:
• Leadership
• Team player (Football player)
• Hafiz(Knows Quran by heart)
• Knows about Economics.( He has a background due to his formal education)
• Nationalistic
• Strong Personality
• Humble(as a person)
Erdogan is seen in video to cast his vote and is patiently waiting behind a civilian who after few minutes turns around and moves away surprised, to see president waiting before him.
These qualities are very hard indeed to find amongst leaders know days. The Turkish people are intelligent, nice and have a good heart. They will make right decision even from non-religious perspective.
Today is last day of voting, hope all the best and may Mr. Erdogan have another opportunity to serve his country. Turkish elections run off
In summary with Erdogan Turkey gets :
Strong leader
Center stage at Muslim World. Economy increases
Relation increases with Muslim World and stronger
Relation with Russia. Creating balance
many innovative projects
World Relationship- Lot of people know about Turkish Historical Serials Due to Bozdag and Emre Konuk.
references