Aarong-a pioneer in Bangladeshi Ecommerce's
Aarong is a popular name in ethnic and traditional clothes of Bangladesh. The first trip to Aarong was in 1993, a small store in Mirpur road. But they really had beautiful crafted traditional clothes for men and women. The Punjabis were really prominent then. There was no One Stop Mall for Bengali Quality traditional items except Aarong. The idea of Aarong came from the will to pay rural women for their hard work (in weaving traditional clothes and quilts).
This Bengali Brand ethnic store was started by Sir Fazle Hasan Abed, a visionary and leader who brought innovative ideas to Bangladesh.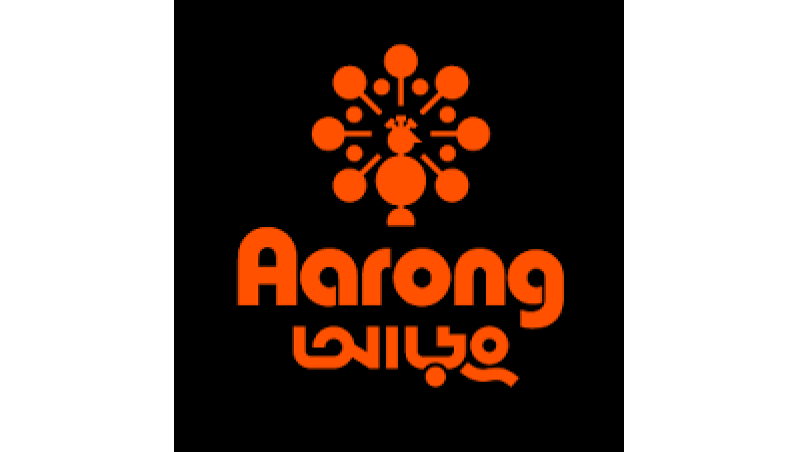 Corporate office and Locations
Aarong Centre (Head Office)
GPS
23.7657287, 90.40544980000004
TELEPHONE
+88-02-8891418
EMAIL
marketing.aarong@brac.net Website:https://www.aarong.com/
Address :346 Tejgaon I/A, Dhaka-1208
Aarong Story
Aarong Mission statement:
"Our mission is to empower people and communities in situations of poverty, illiteracy, disease and social injustice. Our interventions aim to achieve large scale, positive changes through economic and social programmes that enable women and men to realise their potential." src: Aarong website
Whether Aarong thought it would be this successful? That is a question to be answered by BRAC .They started in 1978 and is owned by BRAC. The meaning of Aarong is Village fair. Wow, I did not know this despite being a Bengali.
Start of Aarong
The wife of famous Sir Fazle Hasan Abed, named Ayesha Abed initiated the major activities of Aarong. They started selling Nakshi Kantha (traditional quilts), embroidered goods, baskets, mats and items made of cane, bamboo, and jute.
BRAC itself makers of achievements was founded as an NGO in 1972. One the major achievements was working with rural population of Bangladesh, especially women and introduction of Microfinance.
Among many things that came later on:
• Aarong-Traditional handicrafts and ethnic goods from Bangladesh.-1978
• BRAC University-Private university Established -2001
• BKASH-A game changer –providing Electronic cash over mobile phone. (280 million US$ revenue-2020.).
• BRAC Dairy products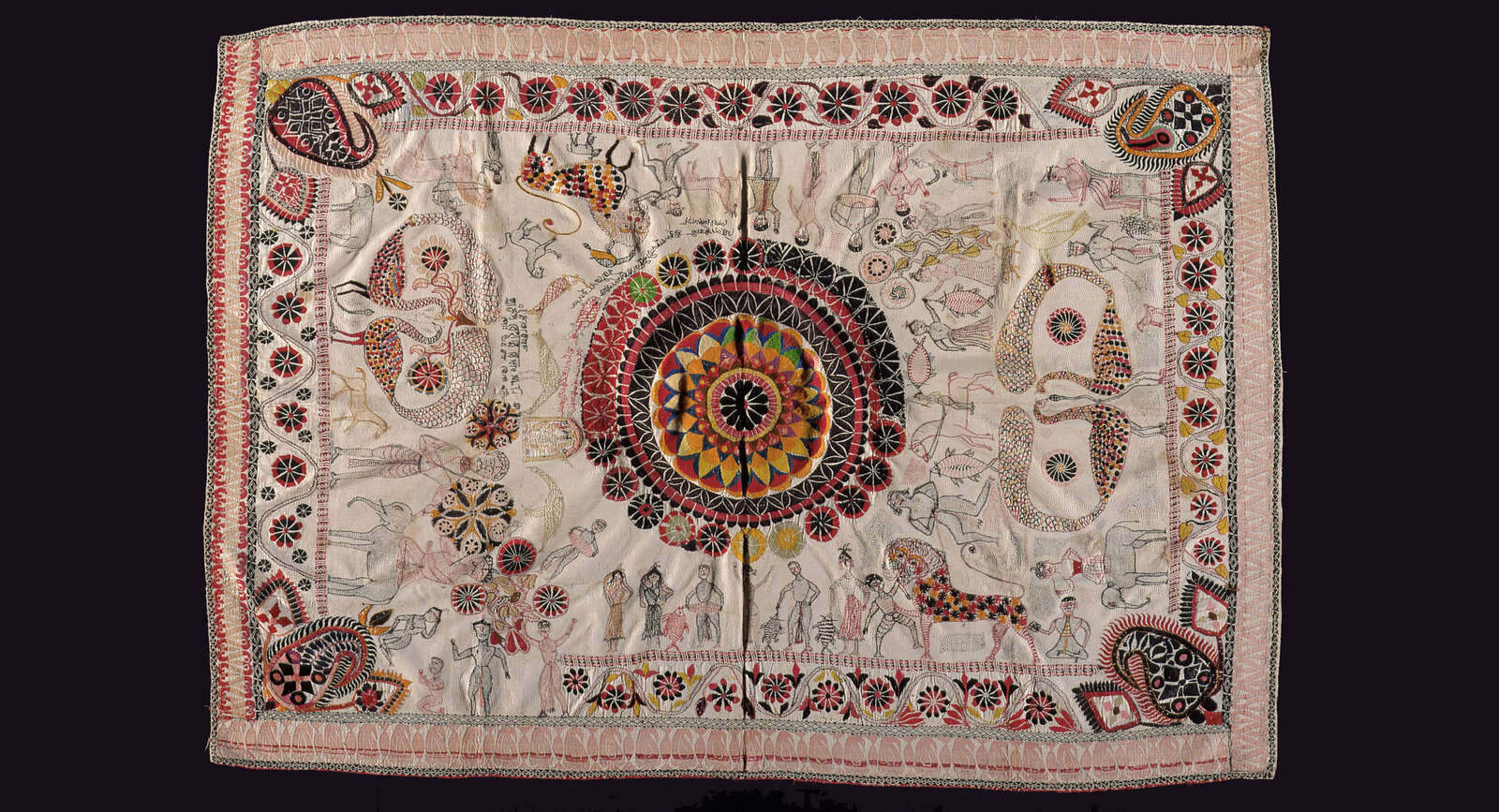 The Poet Jasimuddin mentions about Nakshi Kantaha in his emotional Bengali folk poetry.
BRAC has its office in Anik Tower, Moakhali. It is run by its managing director: Tamara Hasan Abed.
BRAC Website
Aarong Products
The products of Aarong:
• Punjabi
• Salwar Kameez
• Gifts
• Jewelry
• Sari
Aarong started off as helping rural women and grew to a physical brand ethnic store based on Bengali culture.
Amazon started off in 1997 and it's not like they had a physical store Aarong started off in 1997 in a garage. Aarong might have had greater revenue had they switched to ecommerce but looks like they were not business centric so they had quality and beautiful products.
Now it might have changed and Aarong seems to be moving away from its cultural commitment' little bringing new fashion .
Aarong Dairy Products
Aarong not only has Home decorations and ethnic products but also dairy products. One the valued dairy product is the Aarong Yoghurt. It is sour and therefore healthy for upset stomach. Something my dad used to say. It is not like I checked the medical perspective of this view.
Another product is Laban. It is a milk product originally consumed in Arab countries.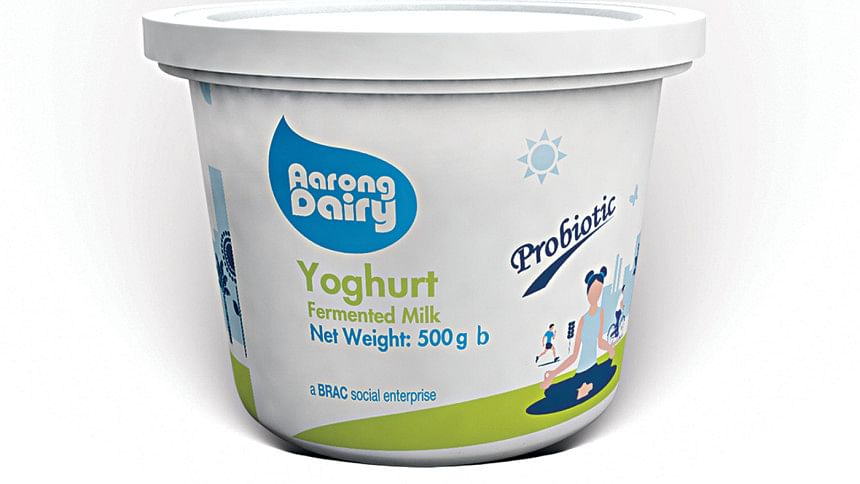 Aarong has established as fashion brand not only showcasing Bengali traditional fashion but making innovations in Bengali fashion. Something Bengali Islamic fashion or Islamic fashion could use. We copy fashion of neighboring countries: India or Arabia. Bangladeshis either take reference from Indian fashion or Arabia. We should have some unique Bengali Muslim fashion, where fashion designers should design unique innovation designs for Bengali Muslims. The Malaysian Muslims have done that to bit.
One of the sarees that was exclusively designed was worn by a Bangladeshi participant in Cannes Festival.
The sari was crafted from a Jamdani made from 100 count thread.
The Branding of Aarong
Aarong has very competent companies behind their branding. Walker Lorenz is an international creative agency who create brand identities.
Aarong has made a name for itself not only in Bangladesh but also internationally. Foreign visitors to Bangladesh usually have Aarong on their list of "must visit".
The brands of Aarong to cater to different categories:
• TAAGA
• TAAGA MAN
• AARONG EARTH
• Her Story
Aarong can be seen as an inspiration to many businesses. The thing there should be another alternative to Aarong.
Indica Collection is to be brand of the Indian subcontinent, comprising of
• India
• Bangladesh
• Pakistan
• Turkey
• Iran
The fashion would be from the ethnic traditional culture of the 1st three with some combination of later two.
A store with having an unique design to incorporate primarily the three, but that should not be difficult. Finding way to adding the latter two and presenting in a single mall. We think it would be within the Islamic perspective that would combine all these above countries into one.
Hence Indica collection, but alas it was not started because of lack of funding. The idea was there before Etsy.com was launched. Our story "can tell of the journey.
Nevertheless Aarong has shown that any idea if interesting and unique can be implemented with success. The thing is commitment, dedication and faith should be present in the idea''. The thing is we are so 'educated'' by our colonial rulers that outside job, we cannot think of way of living hood. Not only that, thinking out of the box as well as believing in a business model or idea that would at a time be successful is sometimes beyond the mass. The few who were brave have attained success and names for themselves.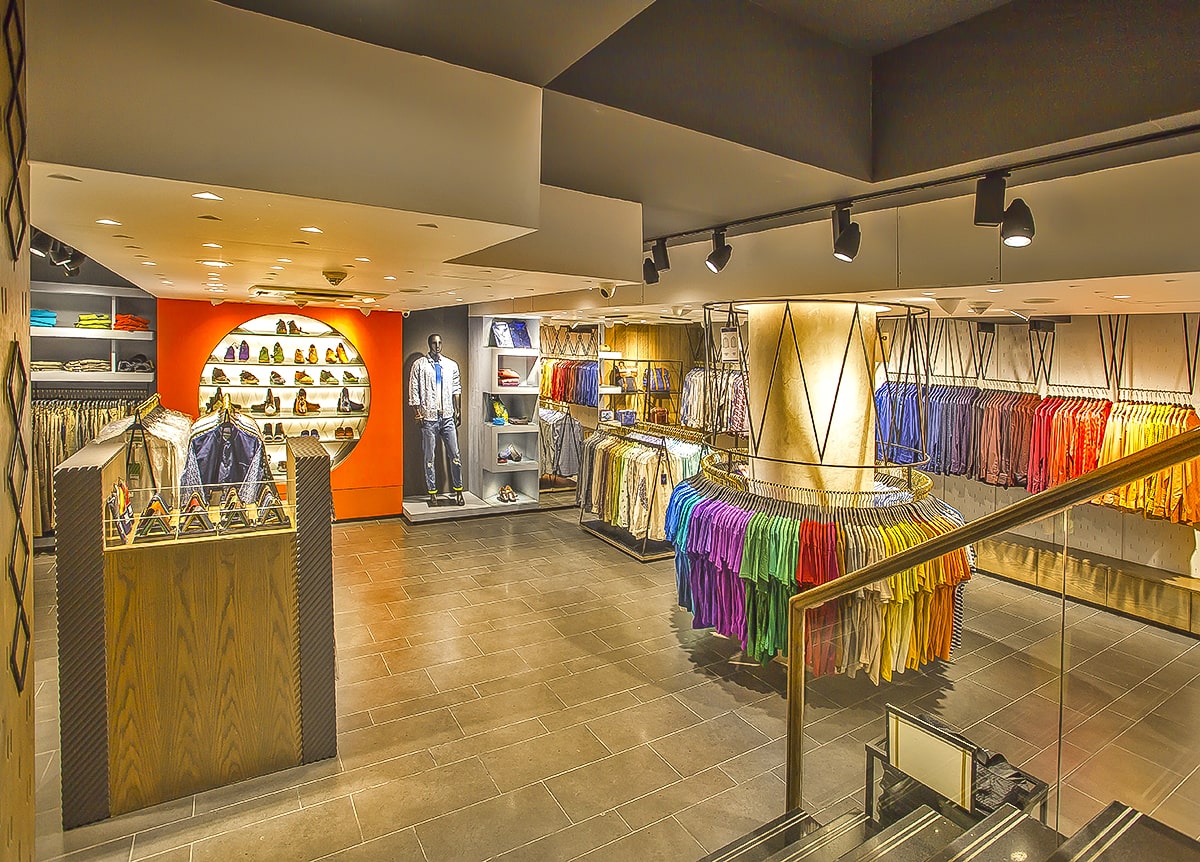 The Final Word
Aarong is great store for buying Bangladeshi souvenirs and ethnic products, indeed. The thing is there should be malls which are alternative to Aarong. That's why idea of Indica Collection came around 2004 but we did not have investors or a team otherwise it have been on world scenario before Etsy.com. To achieve a dream and make it successful, you need a dream, a plan, investment, a great team, belief and finally patience.